For Beverly Longid, the COP26 was at the same time disenchanting as encouraging.
On the one hand, the world leaders at the COP26 failed to reach their commitments of the Paris Agreement 2015 to sufficiently reduce Greenhouse Gas Emissions and financially support poor countries to allow them to adapt to and mitigate climate heating.
On the other hand, the COP26 was the scene for mass mobilisation. On the 6th of November, 100,000 people marched in Glasgow, and many more marched worldwide, especially in the Global South. Young people were present and led the marches and protests. A major take-away from the COP26 is that so many people worldwide want to fight to preserve the remaining biodiversity and forests.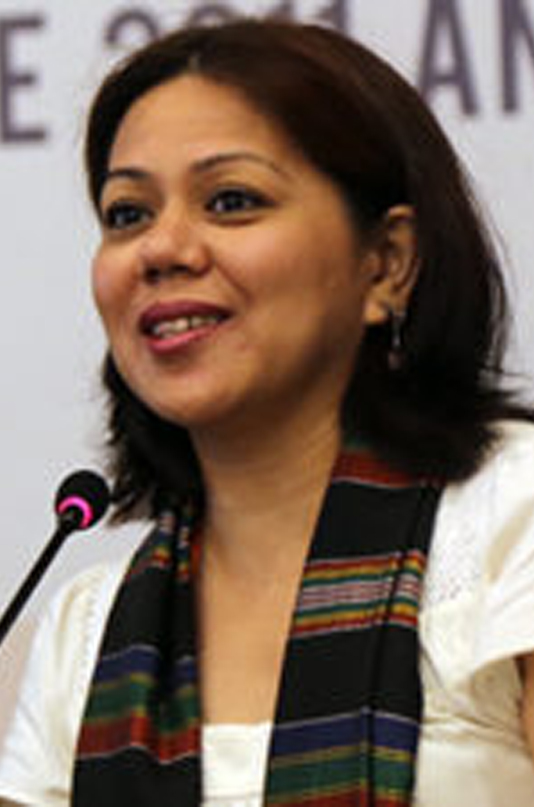 "The fate of the planet […] lays with the collective and purposeful will of the people who shall not wait for another catastrophe."
What can we do?
Direct support for local communities and indigenous populations who are in the frontline of the struggles.
Enhance sustainable indigenous local practices that use a different perspective as the anthropocentric, a perspective which sees people as part of their environment.
Shift the language used in climate negotiations from a technical jargon to a discourse that puts issues such as state neglect, social services and especially health at the centre.
Finance people-centred development in which development cooperation, inclusive partnerships and solidarity are key.
Work together globally to educate, organise and mobilise for systemic change.