During the first day of the conference, Elies Van Belle was challenged by these observations:
Medical doctors can do so much more.
Alone we go fast, together we go further. However this doesn't come naturally.
The climate and health crisis needs a multifactorial and intersectional approach. We have to look at the whole system, the linkages and collaborate.
We can leave no one behind. 50% of the world's poorest population is only responsible for 10% of carbon emissions. For them, the fight against poverty is key. Often, they are not aware of the impact of the climate emergency on their daily lives, and that it is a cause of inequality.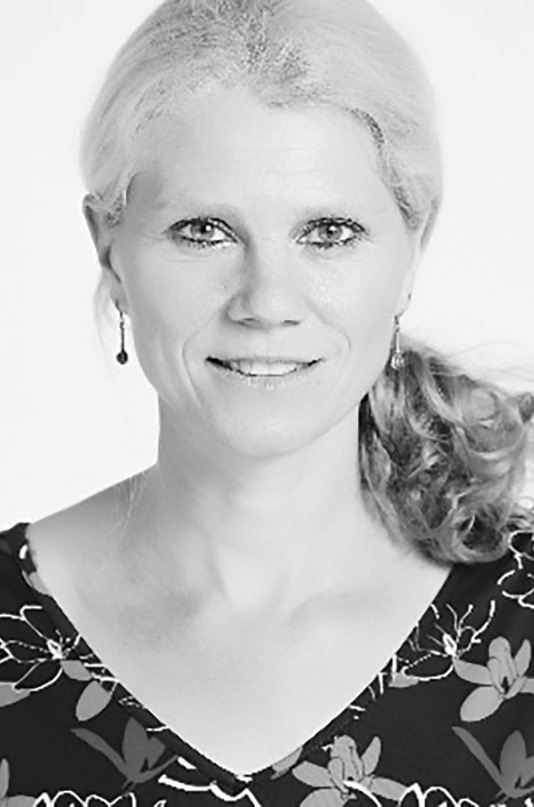 "A family doctor does not only have the task to look at clinical, medical problems, but has to look at the person in the whole environment. And we can do so much more!"